Optimum Compatibility with the best Spinning Machines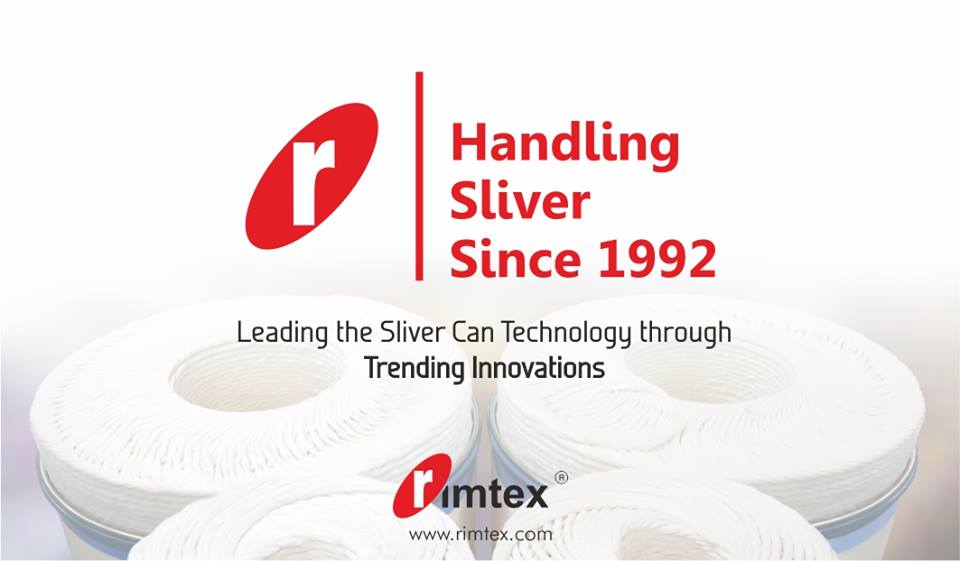 How to Manufacture Best Quality Yarn
In the process of manufacturing the best quality yarn, there are multiple factors that influence the final output. One among those factors, is the compatibility of the Spinning Can with the Spinning Machines. Below are the issues that can arise if the Spinning can is not compatible with the spinning machine.
Which type of Spinning Can is not compatible with the spinning machine
Inappropriate design and non-compatibility Spinning can damage first few layers of Sliver and may not give firm base to rest of the sliver doff.
Spinning Can Will not perform to its full capacity
Spinning Can and Machine compatibility provides ease of use, maneuverability and maintenance free usage.
Affects consistency of performance over the life cycle of Spinning Can.
The quality of Spinning can to retain sliver parameters gets affected negatively.
The main aim of a spinner is to generate desired quality Yarn, that is free from imperfections and damages. On this depends the profitability of the spinner. Hence it is of utmost importance that the spinner makes investment in the best quality Spinning can.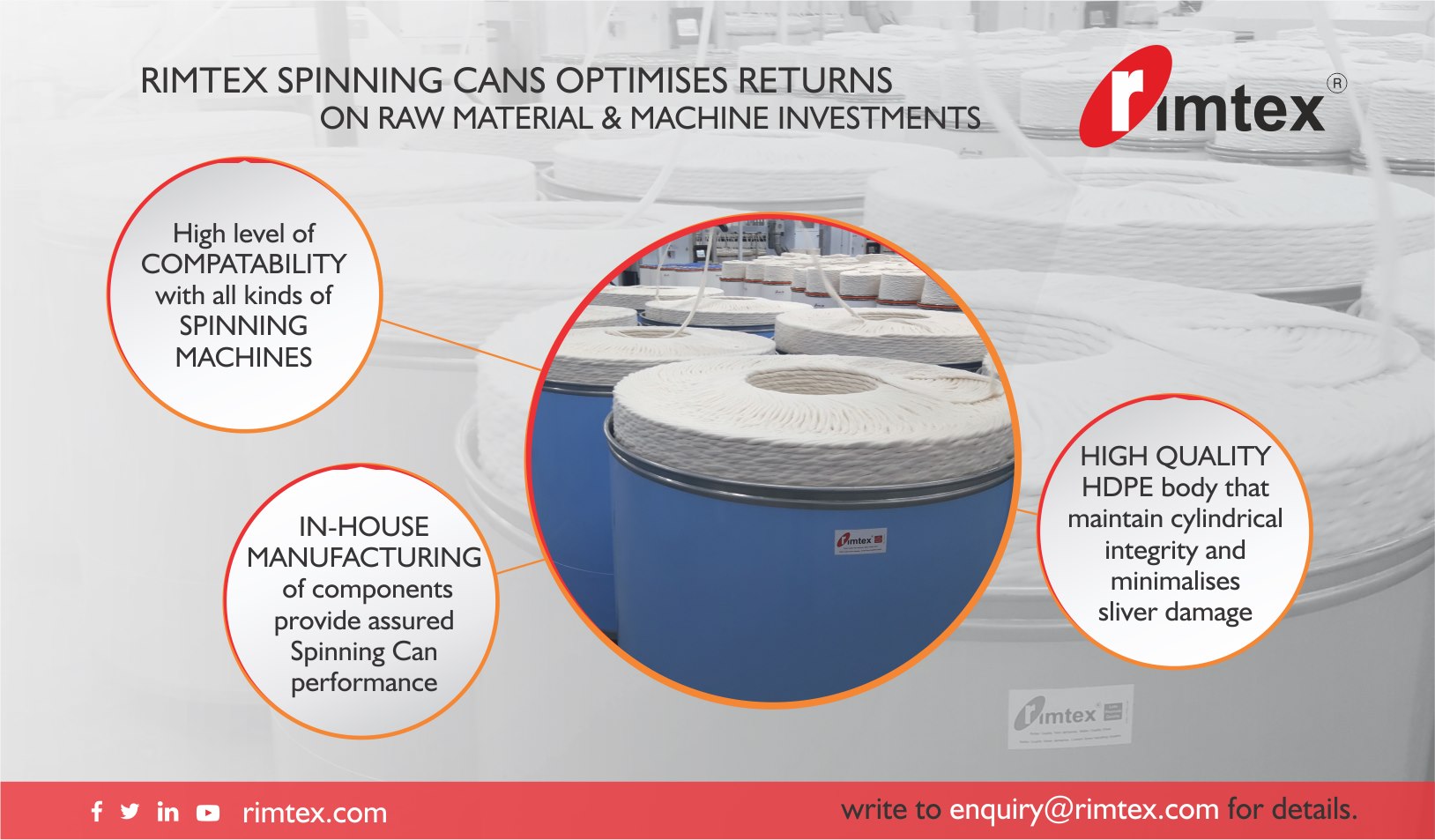 Choosing Best Spinning Cans Ensure Better Yarn Quality
Rimtex since 1992, has been leading the innovations in the Spinning Cans manufacturing segment. Through continuous innovations, Rimtex has always provided the next step in Spinning Cans manufacturing. Today in India, more than 65% Seamless HDPE Spinning Cans are supplied by Rimtex Industries. Rimtex exports Spinning Cans and Spinning Can accessories to more than 57 countries throughout the world. Rimtex spinning cans are perfectly compatible with spinning machines from Rieter, Trutzschler, Marzoli, LMW and others.