Spinning Cans that retain maximum Sliver Parameters : ASH by Rimtex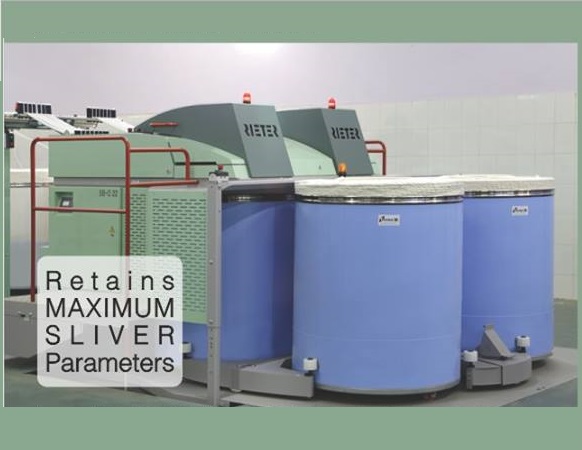 Best
Spinning Cans Technology
In the spinning process it is of utmost importance that the properties of Sliver produced by the machines is retained. Rimtex is known to be a promoter of high quality Sliver Handling Systems that has the ability to retain qualities of Sliver.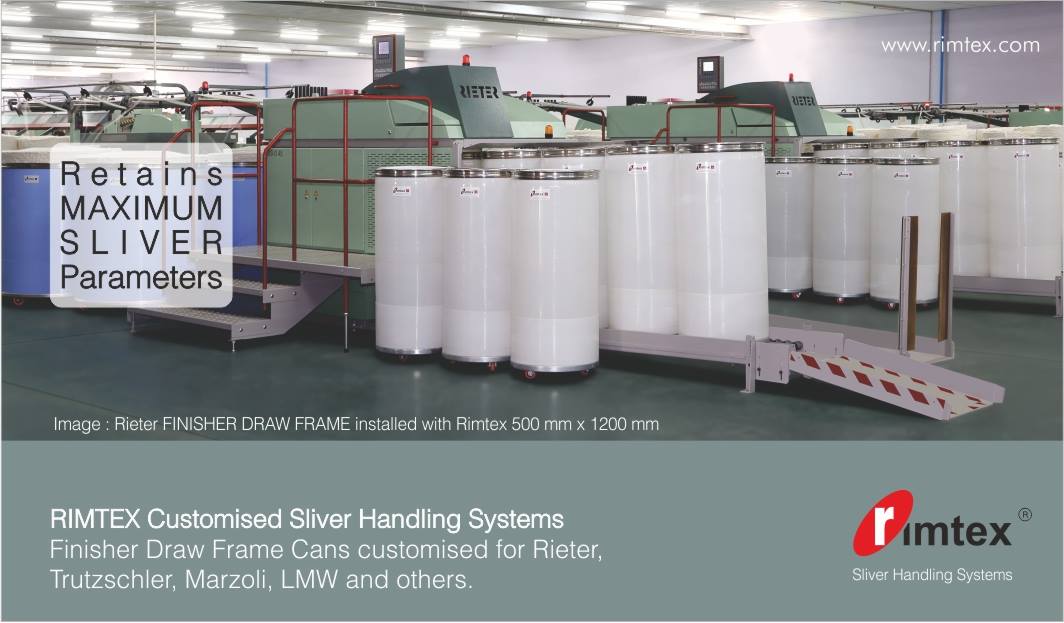 Customised Spinning Cans
From the range of customised Spinning Cans produced by Rimtex, the ASH is the most sophisticated Sliver Can available today in market. ASH an acronym for 'Assured Sliver Handling' is a patented design, which ensures limiting of fibre migration and many other imperfections that influence Sliver quality during Sliver Handling process. With Ash the sliver collection and discharging is executed most sensitively while maintaining total stability of material.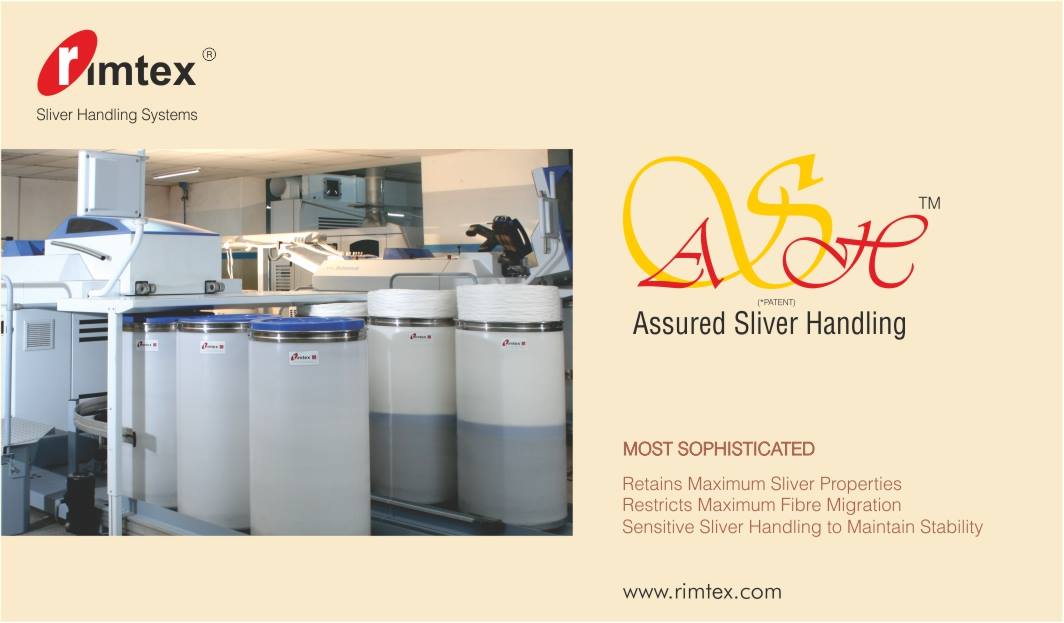 The users of Rimtex ASH Spinning Cans are very satisfied with the output, and are able to generate Yarn with better parameters. It is an undeniable fact that Better Yarn demands Better Sliver and Better sliver needs a reliable Spinning Can. A less than optimum Spinning Can damage the output of even the best of the Spinning machines. It is important to match up hi-tech machines with top quality Sliver Cans. Rimtex Ash is the answer to this need.