Line-up of innovations by Rimtex at the ITM 2022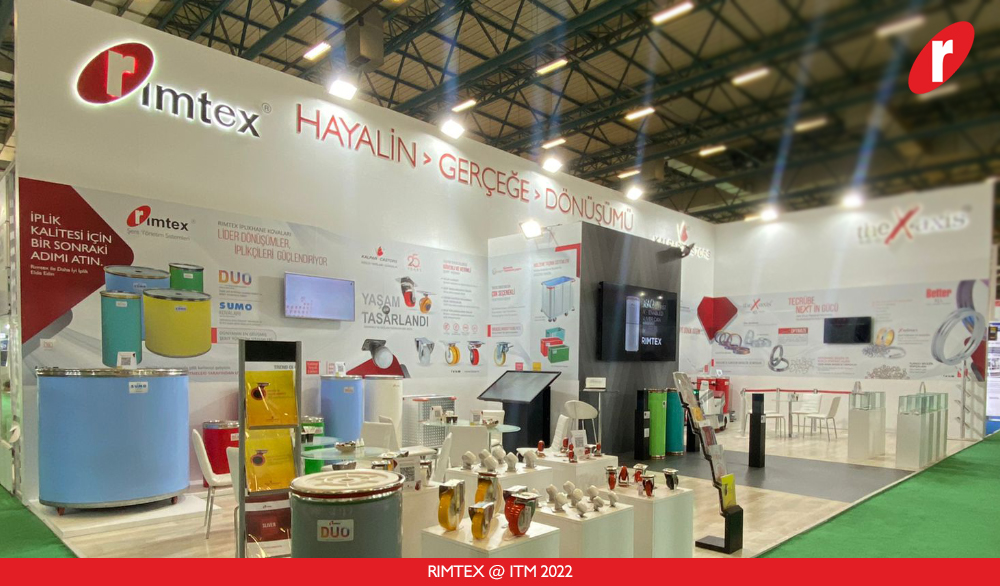 Rimtex is leading the way in enabling Spinners across the globe to advance towards Industry 4.0. Starting with Process Digitalisation systems, its new product introductions are re-imagining the role of productivity and efficiency in the world of yarn manufacturing.
It is widely accepted that Sliver is the basis of yarn making process; yarn inherits its properties and qualities from sliver. With this continued focus on 'Sliver Management' Rimtex Industries conjures up innovative solutions for spinning mills for sliver handling. Lets look at the fresh product lineup and updates, unveiled at the ongoing ITM 2022 in Turkey (Hall No 3, Booth 308C). Here are the highlights that will give you a sneak peek into what's happening at Rimtex.
Wizcan, opens up a new dimension of Sliver Intelligence
Wizcan by Rimtex, is an intelligent sliver management system that completes the process control automation in the yarn preparatory segment. It reimagines the role of a sliver management system and takes a giant leap forward into the realm of Industry 4.0. You can get in touch with our experts to understand in detail how the system functions.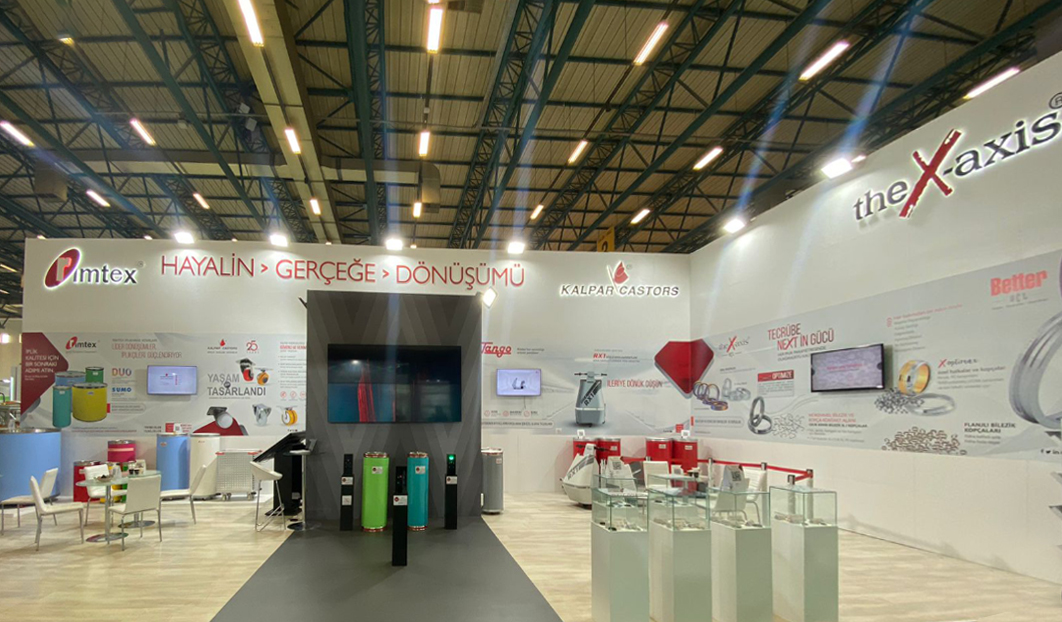 Transforming Sliver handling in Turkey and beyond.
The innovative Spinning Cans by Rimtex, particularly the Rimtex Duo and the Rimtex Sumo are generating enormous benefits for spinners in Turkey and around the world. Duo Cans has a special HDPE that provides enhanced anti-static property and eliminates static charge accumulation on the Sliver Can body. Users of this Can are reaping the fruits of this technology. On the other hand, Sumo comes with 'Increased Sliver Loading' technology, which increases the yield per can by more than 10% – all these benefits while retaining the same machinery and equipment.
Rimtex unveils the New Tango RX1 for the spinning world
After decades of consistent success as the world's leading sliver handling system manufacturer, Rimtex now enters into the intra-facility locomotive space. Rimtex made the first day of ITM 2022 special by unveiling its brand-new vehicle, the Tango RX1 – Powered Can Mover. Tango RX1 re-imagines the role of productivity and speed in the realm of yarn manufacturing by providing production efficiency, new-age technology and electric mobility in Sliver Can transportation. The Tango RX1 Powered Can Mover is engineered specially to meet the needs of the textile industry. A special LIVE demo of the locomotive is set up at our booth at ITM 2022. Tango RX1 fills the gap that exists since long for a specialised locomotive for yarn manufacturers.
It's brewing innovation in the house of Rimtex and we are glad to showcase these products and technologies at our booth at the prestigious ITM 2022.
Hall no: 3, Booth No: 308C